Interior Styles to look out for in 2021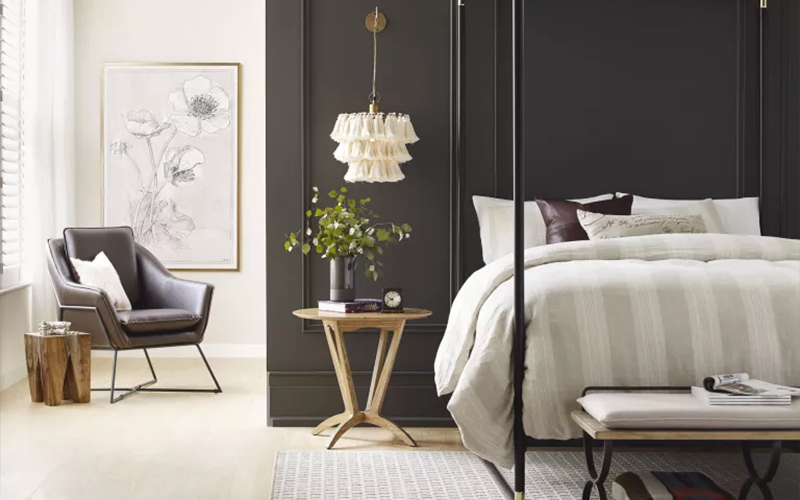 The world of tiles has been experiencing constant change for several years now. These changes have been influenced by the lifestyle and choices of millions of consumers who are always on the lookout for fresh ideas. The Pandemic has also contributed to requirements for creating spaces in the house that are most suitable for "work from home ".This trend has become a necessity and made people opt for accessible and environmentally friendly spaces.
The year 2021 comes with a wide range of styles to meet your requirements and bring about a total makeover to your space. These tips will come in handy to pick the choice that can elevate the dated look of your house.
Tranquility with pastels:
 
Pastel warm shades of floor and wall tiles have been popular for decades and are still going strong. Combining two mellow colors can bring about the calmness in the ambience that rejuvenates your mind, body, and soul. Suitable for all weather types, they are available in various shades to match your lifestyle. One can choose from combinations like hues of blue or peaches, green and lemon, earthy reds and beige, and many more. Warm shades never go wrong and create an illusion of a larger space.
Check cards with stripes:
                              
The never goes out of fashion combination, in fashion or interiors is the next on the list of trending styles for 2021. Wall tiles in stripe and checks can give an ultra-modern look to your house. Choose the pattern most appropriate to your space and create the right balance. The furniture and upholstery can be kept simple for taming the effect on the walls or the floor.
Embracing the Earthy Look:
 
Nothing is more desirable than connecting with mother Earth amidst the hustle-bustle of our daily lives. The current situation has taught us to be connected with nature to maintain sanity and calmness around us. This look can be achieved by picking Earthy shades of tiles that go well with the vegetation around us. Floor tiles with the wooden look when combined with the greens of mother nature bring about the perfect outdoor look. Tropical wall covers combined with bright color carpets will balance the rustic look.
Traditional meets Urban:
 
A clean crisp look is what an urban house desires. It should be sustainable and multipurpose for varied personal requirements. Splashing clean ceramic tiles on the backsplashes of the kitchen or the shower area in the bathroom is set to trend this year. Colours and designs are a part of the traditional setup of any house, effortlessly blending the two could be daunting. Adding textured tiles to the wall in the living room or the bedroom create focal points that are very appealing. A cohesive traditional style can also be created by adding modern pieces of furniture and art.
This year promises to be enterprising when it comes to letting go of the clichés and experimenting with new designs for the uber-chic look. With the wide variety of tiles available, it has become much easier to create a space that brings us close to nature yet matches the sensibilities of a modern lifestyle.
At Naveen Tile, we provide professional help in making the right choices for your perfect project. Explore these trending ideas for 2021 for a much-awaited construction or makeover of your house. You can log onto www.naveentile.com for further assistance and get prompt solutions to all your queries.